Ready to hit a home run for kids in the Charlotte community?
Atrium Health Foundation has teamed up with the Charlotte Knights for the 27th Annual Hopebuilders 5K! Join us at Truist Field in Charlotte, NC on Saturday, November 5 as we build hope for patients at Atrium Health's Levine Children's Hospital.
In partnership with: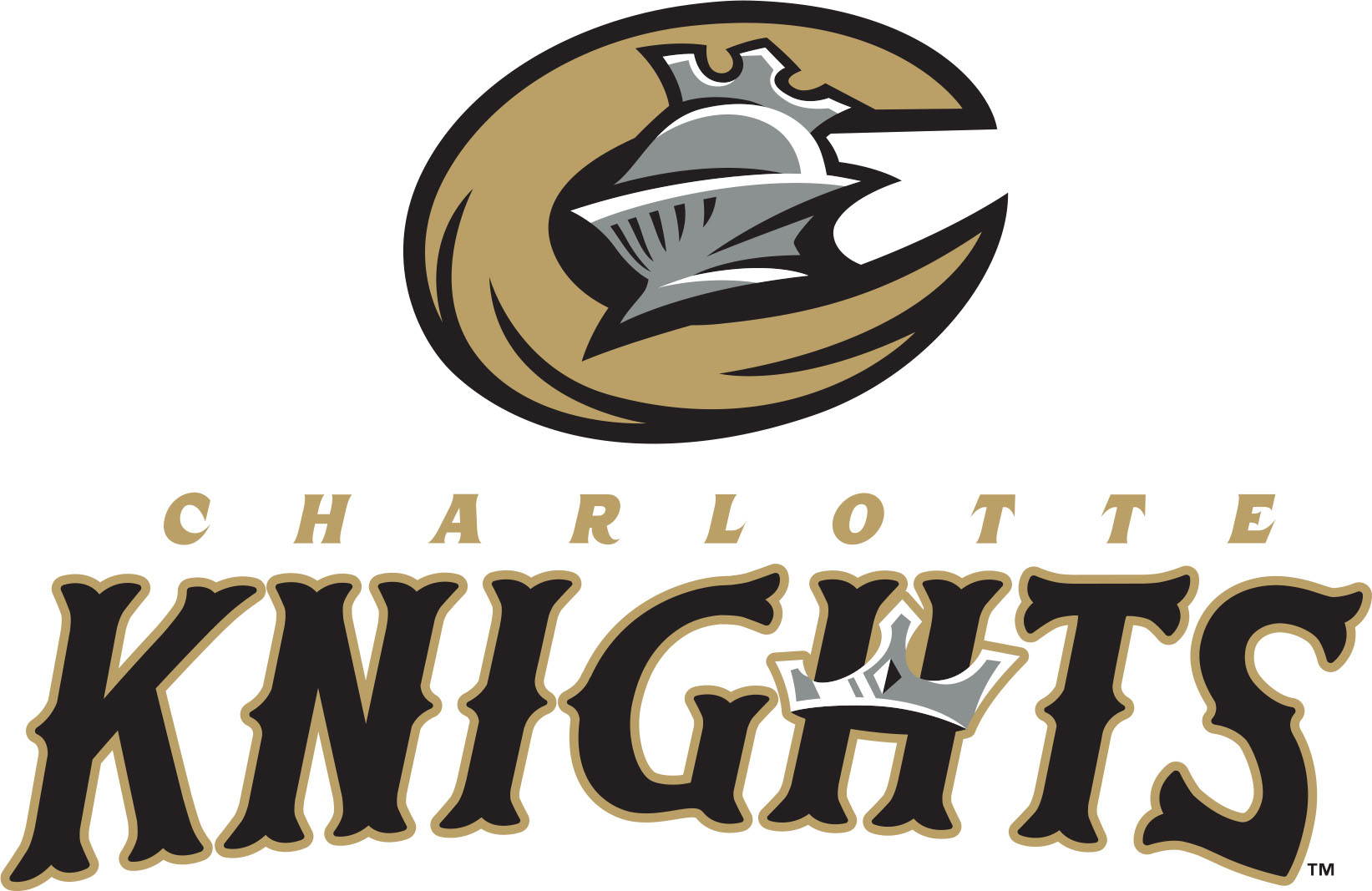 Schedule:
6:15 a.m. | Participant check-in begins at Truist Field  (324 S Mint St, Charlotte, NC). On-site registration will also be available.
7:15 a.m. | Pep rally led by special guests.
7:30 a.m. | Race begins.
8:30 a.m. | Award ceremony begins at Truist Field.
To register and begin fundraising, visit Hopebuilders5K.org!