11th Annual Pink Pint Night
September 29, 2022 | 6:00 p.m.
An annual fundraising event hosted by Charlotte Radiology in partnership with NoDa Brewing Company and Atrium Health Foundation
Join Charlotte Radiology and NoDa Brewing as we #FightWithAPint for our 11th annual Pink Pint Night! This much-anticipated community event is critical in the fight against breast cancer, helping to raise vital funding for essential screening mammograms for local uninsured women through Levine Cancer Institute: Project PINK.
Location: NoDa Brewing Company – 2921 N. Tryon St. Charlotte, NC 28206
Time: 6:00 p.m.
Access our online auction by clicking HERE! 100% of the proceeds from the auction go to LCI: Project PINK. We have some GREAT items to bid on this year that you won't want to miss out on. Keep checking back as we update our auction items for this year! 
Learn more about Sponsorships.
Hosted by:
Sponsored by:
Pink Pint Patrons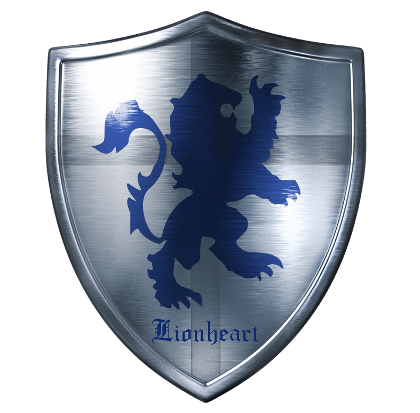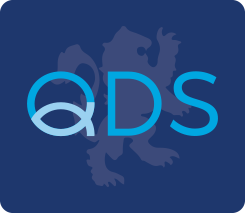 Pink Pint Principal

Pink Pint Partner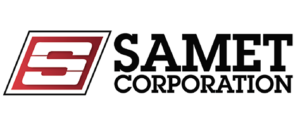 Pink Pint Pals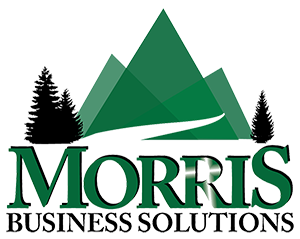 Levine Cancer Institute: Project Pink



Levine Cancer Institute: Project PINK serves to increase access to life-saving mammography screenings and follow-up care for those who are uninsured. Donations to Carolinas Breast Cancer Fund allow for "Free Mammography Days" in targeted under-served communities where we are able to serve those most in need. Our partnership with Charlotte Radiology and their Mobile Breast Center, provides "breast expertise on wheels," allowing the flexibility to offer these screenings wherever they are needed in a convenient, compassionate environment and at no cost to participants.
Levine Cancer Institute Project PINK ensures that participants are taken care of should an issue be identified during a mammogram. Additional funds are raised to support costs for diagnostic exams and biopsy if necessary.
Levine Cancer Institute Project PINK PLUS helps provide women who have a specific breast concern or problem and are therefore not eligible for Project Pink. Project PINK PLUS provides participants with more comprehensive evaluations and diagnostic mammograms.
Support from local organizations, community partners and other generous donations to Carolinas Breast Cancer Fund have made these programs possible. Together we are screening, treating and supporting the community in addressing this disparity, no matter who you are, or where you are.